Good Food Collective Summer Share 2017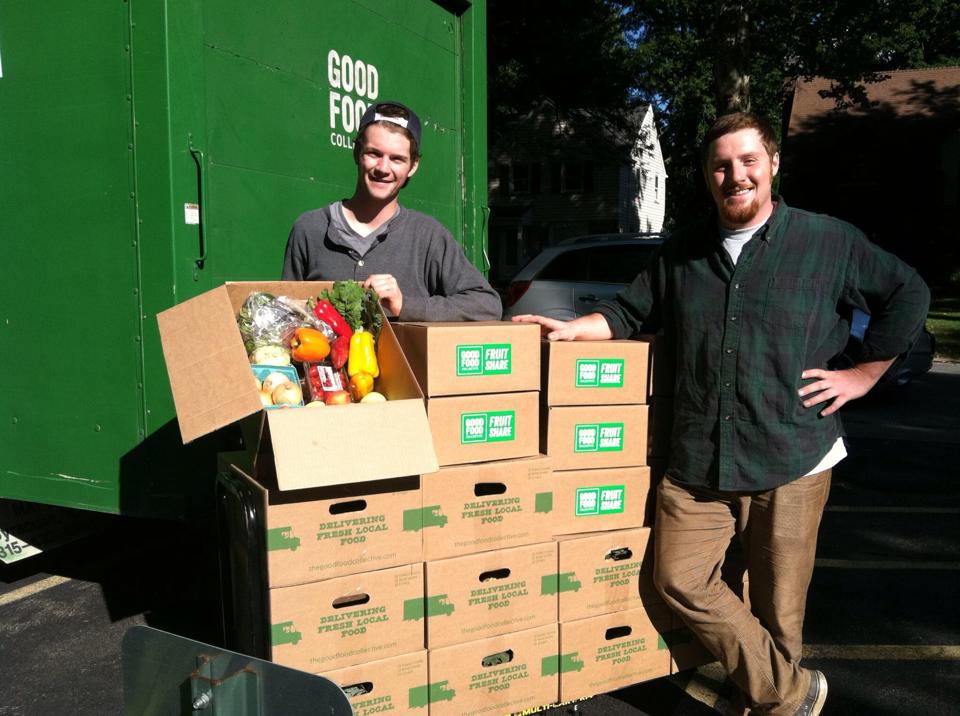 Its time to get excited! The 2016 Good Food Collective Farm Share registration has officially opened on thegoodfoodcollective.com.
What is the Good Food Collective? The Good Food Collective is a seasonal membership program providing individuals and families with access to this area's best local, sustainable food. Our fresh food is distributed to many different locations in the greater Rochester area for our members' convenience (including right here in Winona Woods!)
What is a Pre-Boxed Share? Pre-Boxed Shares are generally workplace pick-up points (or neighborhoods locations like us) at which clusters of employees or residents close by pick up fully boxed shares already prepared by our team. Private locations are workplace distribution points set up for employees only. Public locations are open for any local resident to pick up a boxed share at that location (Winona Woods is a public location).
How do I order? Simply follow the link below to select your share type(s), size and recurrence, then choose PUBLIC WORKPLACE & NEIGHBORHOOD DELIVERY then scroll down to Winona Woods Neighborhood (Irondequoit) and get in on the GOOD food:
2017 Good Food Collective Sign Up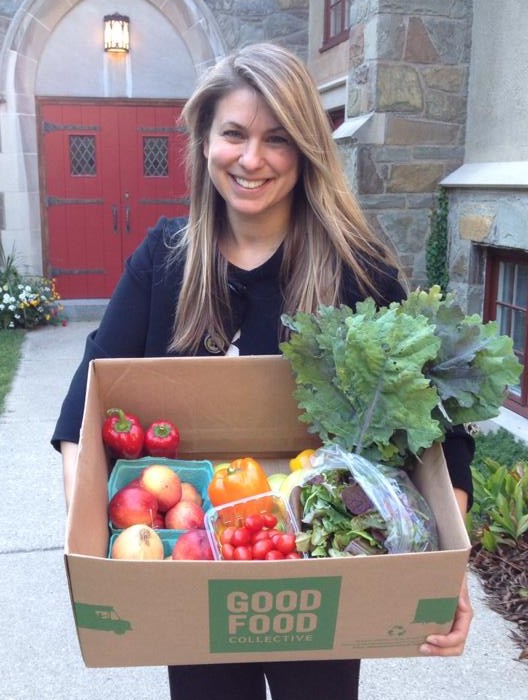 The Summer Share Program starts on the week of June 19th and will run through the end of August. Each week the shares will be delivered to a designated pick up location in Winona Woods at the same day and time (those days will be announced soon).  *NEW* After that if you would like to continue with the GFC you can either transfer to another pickup location or pay $5.00 to have it delivered to your home.
At of right now, the actual pick-up day has yet to have been determined and more than likely won't until the season is about to start. The GFC has lots to coordinate and they won't be able to do so until they have a full picture of what thier week will look like in regards to a distribution route. We know this: pick-up will more than like be Tuesday-Thursday and Jen has requested that WWNA be the final stop for the day to hopefully retain a 4:30ish to 6:00ish pick-up window. Keep this in mind when electing to participate. Worse case scenario solution: if the final day chosen doesn't work for you, I'm sure the GFC will allow for you to transfer your share to a pick-up site – Southwedge, Harley School, etc.
Yes, we will need proctors (volunteers to manage the distribution) for the full run of the summer of distribution. If you are interested in donating your time for one or more weeks, please let us  know. We are exceptionally grateful to all that willingly and happily donated their time and efforts last season – you guys rock.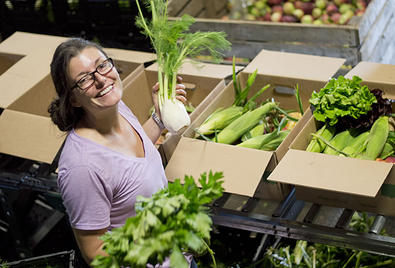 Same rules will apply as last year…if you can't pick up your share within the designated time frame, it is required that you make arrangements to have it picked up. If not, your share will be donated to a family in the neighborhood.
This PBS share site is not exclusive to Winona Woods, however, we're not advertising it either. We have had some express interest through Facebook and they are more than welcome to sign-on. Therefore, if you know anyone that may be interested and live in the area, please feel free to let them know. We will also extend the invitation to the parishioners of Trinity Communion Church because they are so very kind and allow for us to utilize the grounds as our distribution site.
*NEW* The GFC has added the ability for the WWNA to host all of the add on shares this year such as meat, cheese and yogurt. 
So now, without further ado… GFC webpage:
https://thegoodfoodcollective.com/
If you have any questions, reach out to us at contact@winonawoods.com