Initiative or Event Proposals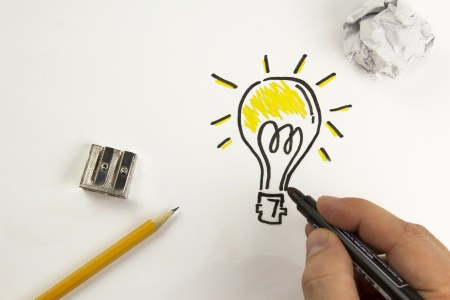 Winona Woods is always eager to make our neighborhood a better place. Almost all of our best activity ideas come right from our own residents and that's why we want to make it quick and easy for you to make suggestions.
That being said, we're just a volunteer organization and as much as we would like to help bring all of your wonderful ideas to life we simply lack all of the manpower necessary.  So, when suggesting ideas please be sure to indicate just who is going to lead the charge. We'd love to support them with all of the tools and resources we can provide or even help to connect them to others with similar ideas.