Neighborhood Yard Sale – June 16 & 17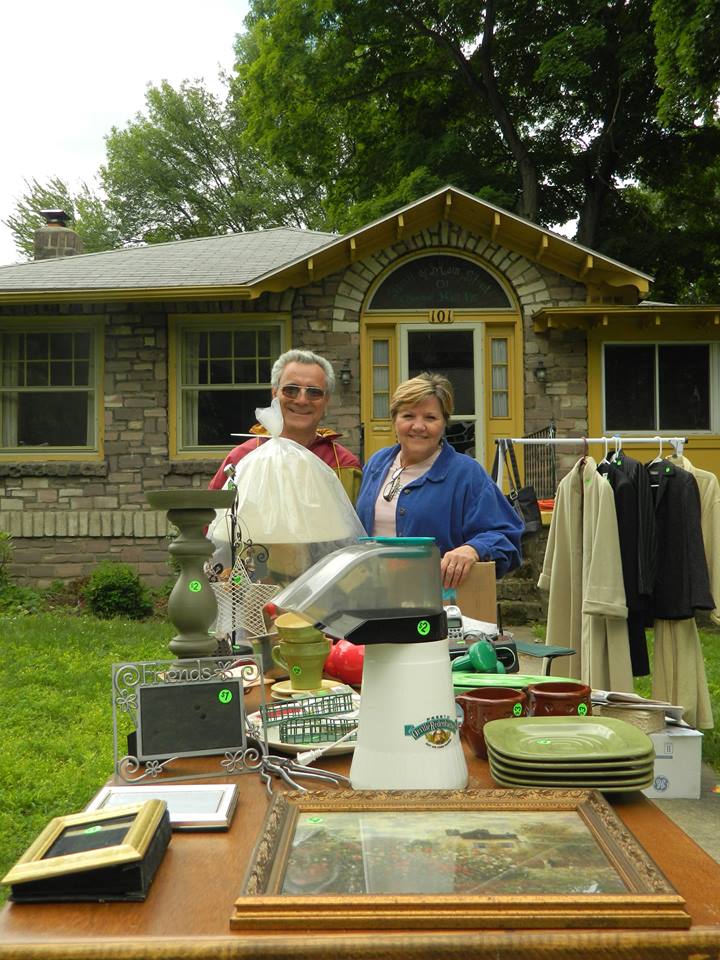 With over 70 sales, sunny skies and busy streets the 2015 Neighborhood Yard Sale was a big hit. We have been gearing up over the winter to work out any kinks that arose last time and make the upcoming 2017 event even better!
So get ready, because our 2017 Winona Woods Neighborhood Yard Sale will take place on Friday, June 16th and Saturday, June 17th from 9 AM until 3 PM. 
As each sale is registered, we'll add them as quickly as we can to the map below:
Additionally, HERE is a spreadsheet listing of each sale
---
WINONA WOODS RESIDENTS
Interested in having a sale?
Great – Here's the skinny:
There is a suggested donation of $5 which will cover the cost of:
Print and electronic advertising
Signs at the end of each street
An online map, listing your sale location and description
A sign at the location of your sale
Do you have some items you don't want or need any longer, but not enough to host your own sale? No problem, just donate them to the Winona Woods group sale and let us sell them for you. We'll use the money raised to support all the good work we do right here in our own neighborhood. To do so, just write us right here and tell us what you've got.
While you plan the big day, its worth pointing out the the most successful sites were where groups of sales were congregated together. So its certainly worth touching base with your neighbors in order to get a group of you to coordinate a few separate sales on the same street. It will be more than worth the extra effort.
Do you have friends from outside the woods who might like to get in on the sale? That's no problem at all. So long as you are willing to host them at your place, just have them register below with their own name and contact information but with your super awesome Winona Woods address.
Since we like to accommodate everyone, there are two ways to register sales. The first (the quickest and easiest) is to use the e-registration below OR you may print the form by clicking here, fill it out and send/drop off a check for $5 made out to the Winona Woods Neighborhood Association along with it to us at 35 Chelsea Rd.
Ready to register? OK- go
REGISTRATION FOR THE 2017 WINONA WOODS NEIGHBORHOOD YARD SALE IS NOW CLOSED
You may still participate, however we will not be able to add your sale to the map or provide signage. A volunteer will walk the neighborhood collecting $5 donations from unregistered sales on Friday & Saturday (Posted 6/14/17 8:00 PM)