Winona Woods Reader's Club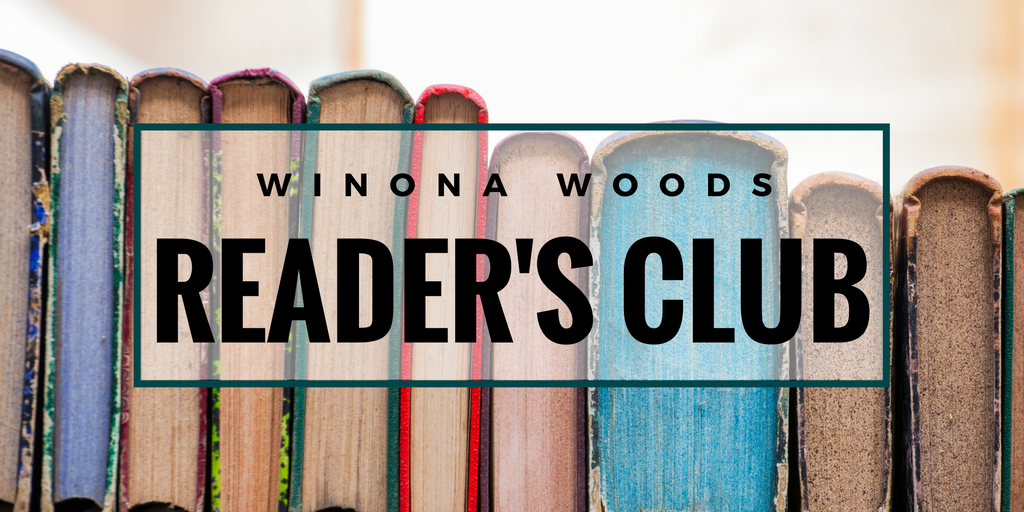 Winona Woods is getting ready to kick off a group of Book Clubs for interested friends and neighbors. These groups are based around resident preferences and will be led by our own neighbors. To get involved simply check the listings included below which outline each of the genre groups which have been established, who the leader is as well as the time and locations of the initial meetings.
Meeting times and patterns will be established at the first meeting but please feel free to jump in even if you miss the initial meeting by contacting us at the information listed below as we would be happy to make the appropriate connections!
General questions about the overall program,  interest in opening other genre circles, or to request contact information for the group leads please contact Winona Woods Secretary Amy DeYeager  at (585) 766-370, or amydey@rochester.rr.com
WINONA WOODS READER'S CLUB LISTINGS 
---
Genre: Science Fiction
Lead: Mark Wilson
First Meeting: Wednesday, November 16th. 7PM. Laurelton RM. Irondequoit Library
Genre: Historical Fiction 
Lead: Amy DeYaeger
First Meeting: Thursday, December 8th. 7PM. Laurelton RM. Irondequoit Library
Genre: Satire
Lead: Kate Tripani
First Meeting: Monday, December 5th. 7PM. Glenhaven RM. Irondequoit Library
Genre: Mystery 
Lead: Pat Zacharias
First Meeting: Wednesday, November 30th. 7:30 PM. Irondequoit Library
Genre: General Fiction 
Lead: Meg McKillip
First Meeting: Monday, November 28th. 7:30 PM. Irondequoit Library