WW Free Home Green Infrastructure Assessment Program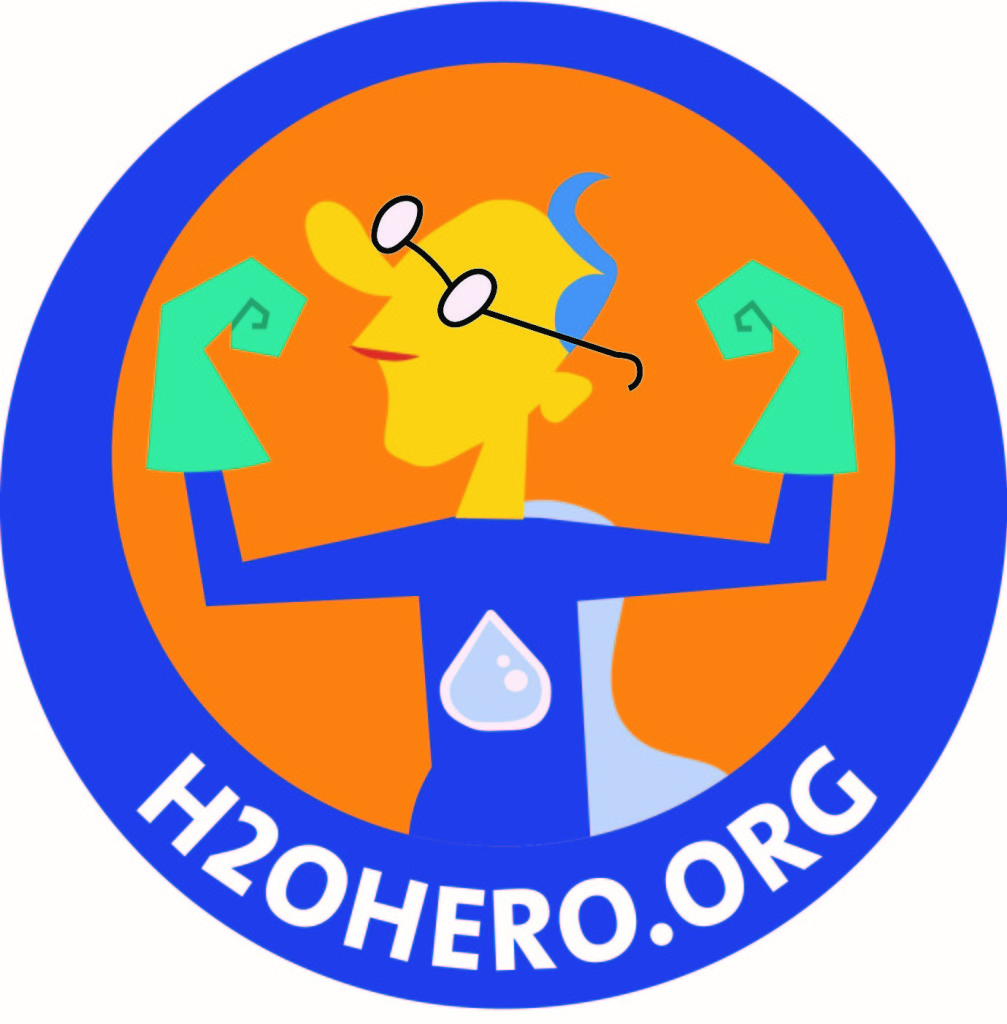 The Stormwater Coalition of Monroe County in partnership with the Town of Irondequoit is offering free green infrastructure assessments to homeowners who reside within or near the Winona Woods Neighborhood.
What is stormwater? Stormwater is water or snowmelt that runs off driveways, rooftops, roads and parking lots rather than soak into the ground. As it flows over these surfaces it collects automobile fluids, fertilizers, pesticides, pet waste and sediments. These pollutants are then conveyed, untreated to the nearest storm sewer.
What is green infrastructure? Stormwater practices that use natural processes such as infiltration (soaking water into the ground) to reduce stormwater runoff, protect water quality, & minimize flooding such as rain gardens and rain barrels.
How can I help local water quality? On some homes, roof downspouts are connected to underground pipes that convey the water to the nearest storm sewer. Water from the roof is relatively clean and when it discharges into the storm drain it mixes with dirty water and becomes polluted, and can contribute to flooding downstream. By disconnecting your downspout and routing it to a rain barrel, rain garden or lawn area you are helping to protect water quality and reducing the amount of stormwater runoff going into the storm sewer system.
How does the program work?
Set up an appointment with a stormwater professional to come and out and evaluate your yard for options and locations for downspout disconnect in the yard, a rain garden or rain barrel. This includes conducting a percolation test of the soils. There is NO COST.
If your yard is determined to be conducive to one of these practices, interested homeowners can attend a short rain barrel workshop, or rain garden class and will receive reduced low cost rain barrels and/or rain garden plants as an incentive to participate.
For more information or to set up an appoint call 585-746-5276. Check out the H2O Hero website for more information on what you can do to help local water quality.